SOUND ON
SOUND OFF

SOUND ON
SOUND OFF
OZ LADIES' & GENTLEMEN'S CLUB
Consistently voted as THE BEST IN THE BAY for over 20 years. The largest full liqour club on the west coast. Open 7 days a week with the most entertainers on any shift on 3 stages. 45 TV's showing every sporting event happening!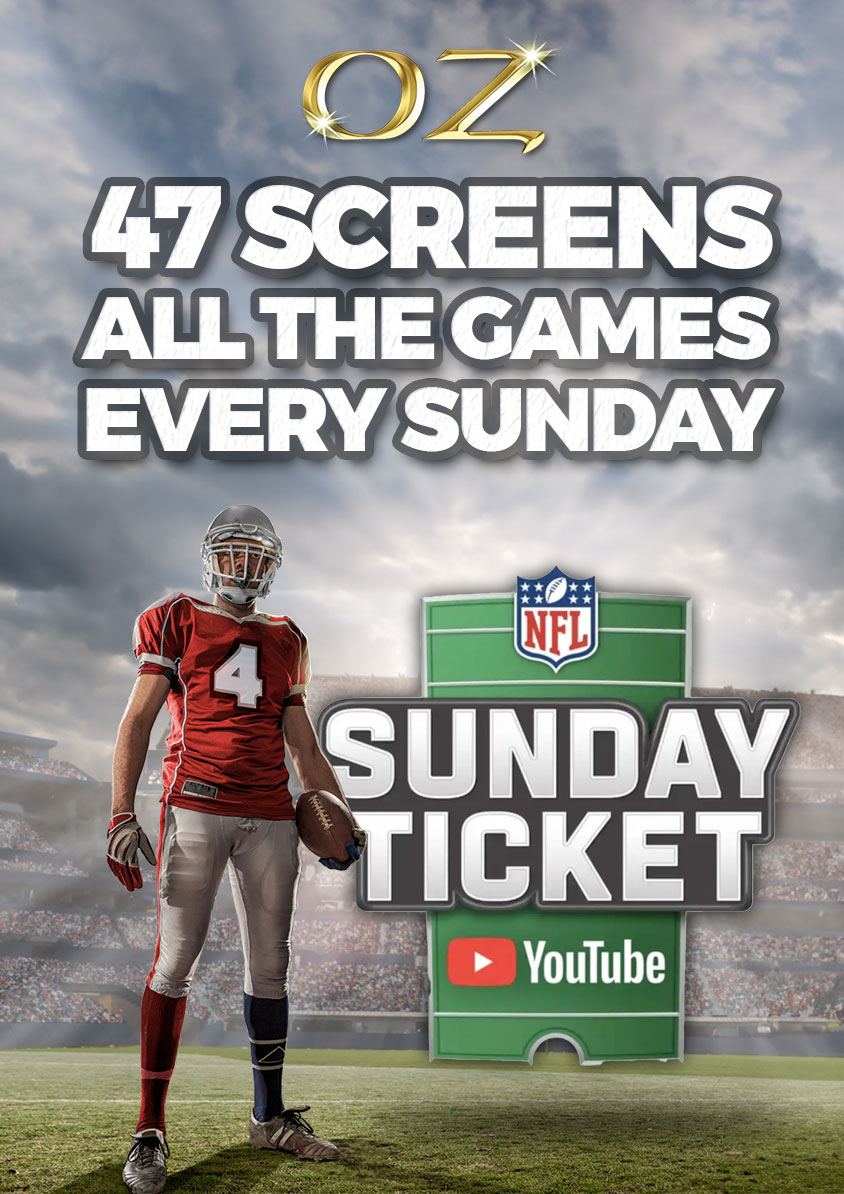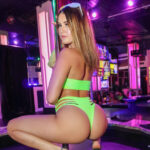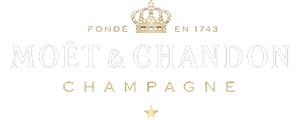 GREY GOOSE & FLAVORS (1L)
PLUS YOUR CHOICE OF
PATRÓN SILVER (375ML) OR
MOËT & CHANDON IMPÉRIAL*
(INCLUDES ADMISSION FOR 4 PLUS 2 MIXERS & $4 EACH RED BULLS)
*Upgrade To Moët & Chandon Imperial Rose For An Additional $50
20% GRATUITY WILL BE ADDED TO ALL PURCHASES.
Please Drink Responsibly.
8:00 pm-3:00 am
Happy Hour prices all night!
CHECK OUT WHAT YOU ARE MISSING!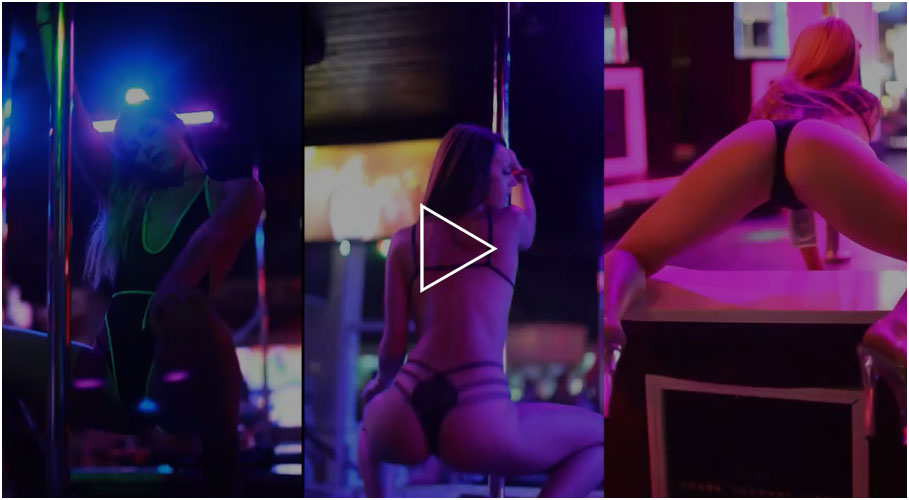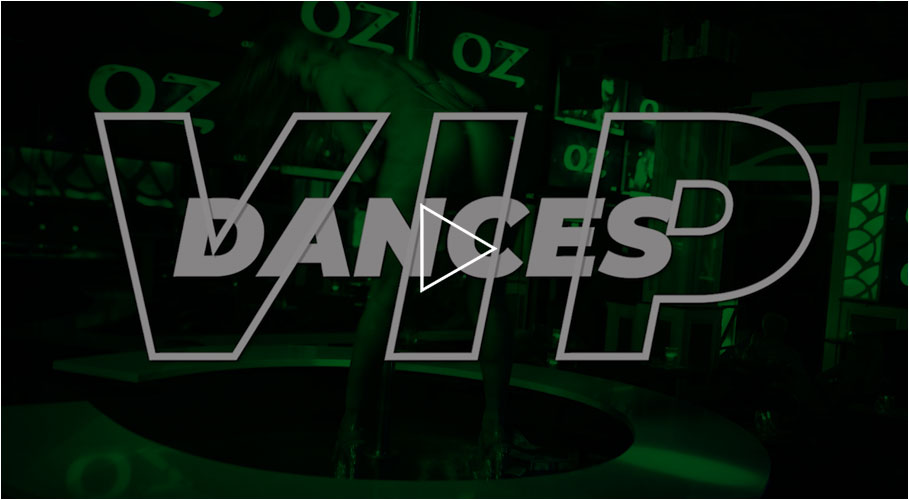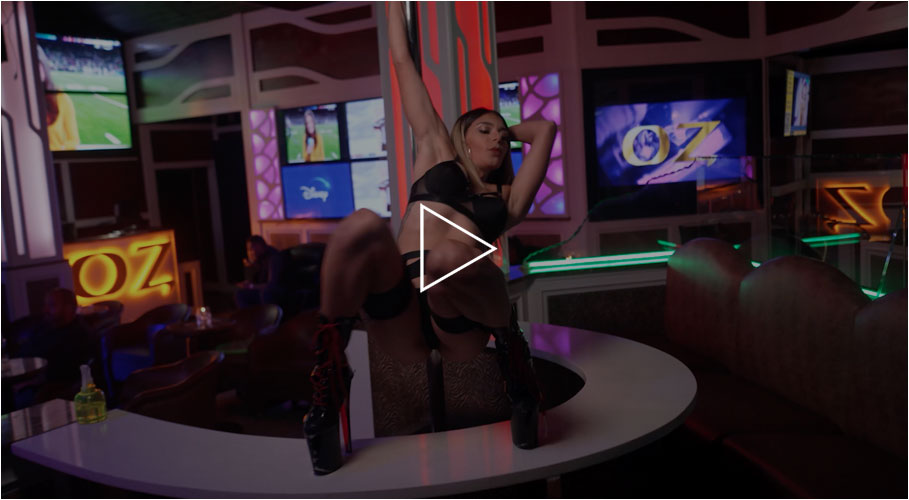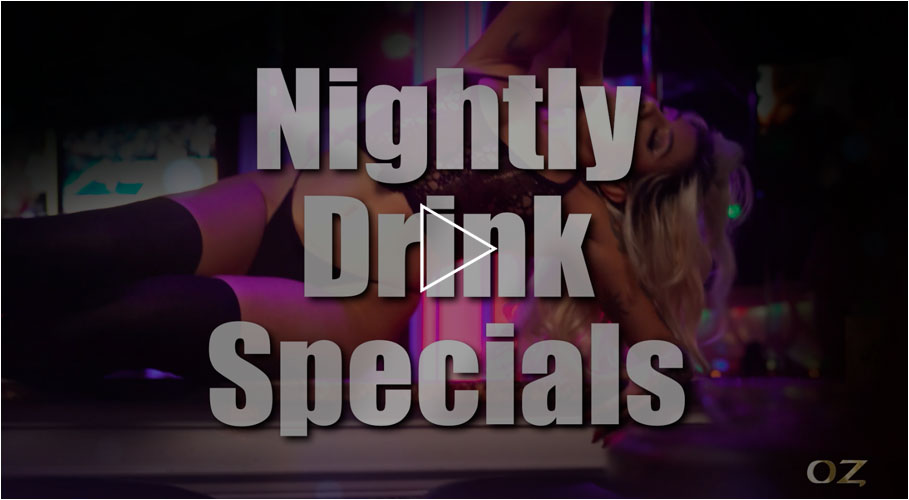 THE SEXIEST STAFF IN THE BAY!
OVER 920 REVIEWS... 4.7 OUT OF 5!
Great time. Relaxed and yet still a party. Good mix of people and the staff was excellent. Delilah was on bar and not only fast and efficient with drinks she was great conversation! Very knowledgeable about the club and that made it a better time. Lots of fun and will return.
~Doug Bartley
Had a great night at Oz. Had few of the boys get together for a night out and we had a great one! Dancers were great. Friendly and fun even if you weren't ready for the private room. It was Delilah at the bar tho! She was fantastic! Gorgeous first and foremost. Very attentive and quick with the drinks. She went above and beyond with introducing us to some of the girls she knew would treat us good. She made the night for us! Thank you! We came back two days later it was that much of a good time.
~Christopher Southard
We had a seriously awesome time at Oz! We were celebrating a birthday with an interesting group of friends that night. Jaime was our VIP bottle service girl. She was awesome and made the night perfect. She is Super sweet, accommodating and on top of everything! I highly recommend VIP bottle service and definitely request Jaime! Our night was a blast.
~Michele Jackson
If you are looking for a great way to celebrate or just to hang out definitely go to OZ. All of the staff make you feel welcome, and it is a very clean and friendly atmosphere. Visit the best bartender,Amy, at the main bar for the best service and great drinks! Chris and Nelson are the best at keeping everyone safe and and making sure it is always a drama free night out.
There is no where else I ever recommend!
~Nikki Wallen
Went out with a few friends and one of them suggested stopping into OZ. We sat VIP and ordered a bottle. We had so much fun interacting with the dancers we decided to stay. Jaime was our hostess and made sure we had everything we needed. She was attentive, fun and even introduced us to a few of the dancers. We'll definitely be back when we have another girls night and we'll be sure to request Jaime again! Go hang out at OZ you'll have a great time and request her.
~Heather Salous
We had a great experience here. I was with my visiting brother in law from Canada. The staff here were great. Our server Krissy was fantastic. It was over 30 years for me, since visiting a gentlemans club. The dancers are beautiful, and you take home souvenirs. :)) We had a great time.
~PD David
They offer Military Discount; meaning that Veterans can get in for FREE. The club is clean. The drinks are tasty. The lap dances are reasonable. Mostly important, the females are out of this world insanely gorgeous. Also, if you are there, look for Cookie. She was wonderful. Will most definitely be returning.
~James Mitchell
Love the fun atmosphere at Oz, and having multiple stages at once is great because there is always an entertainer to keep your attention. The VIP rooms are great, and very couple friendly. Daytimes are awesome when Delilah is working the bar and mixing up fantastic drinks! Always a friendly face and great service, perfect for day drinking!
~Amy Bartley
Had my first visit to OZ last night and had a great time. There was a nice mix of girls and music. The bar staff was just as hot as dancers. The guy at the desk in front of the dance rooms was super friendly and helpful when I left my phone in one of the dance rooms. Definitely going to make this a regular stop.
~Robert Jackson
Me and my husband enjoyed some dances with a beautiful blonde named Adela. She was so kind and made me feel comfortable as it was my first time at a gentleman's club! 10/10 recommend. Strong drinks and fast service. Bartenders were on point. Oz is the best!
~Marley Sanchez
Want to see all the behind-the-scenes pics directly from the OZ girls? Get scoops about all the parties and events? Then our Instagram is the place for you. Our stories are the hottest stories on IG, and we post multiple stories EVERY DAY!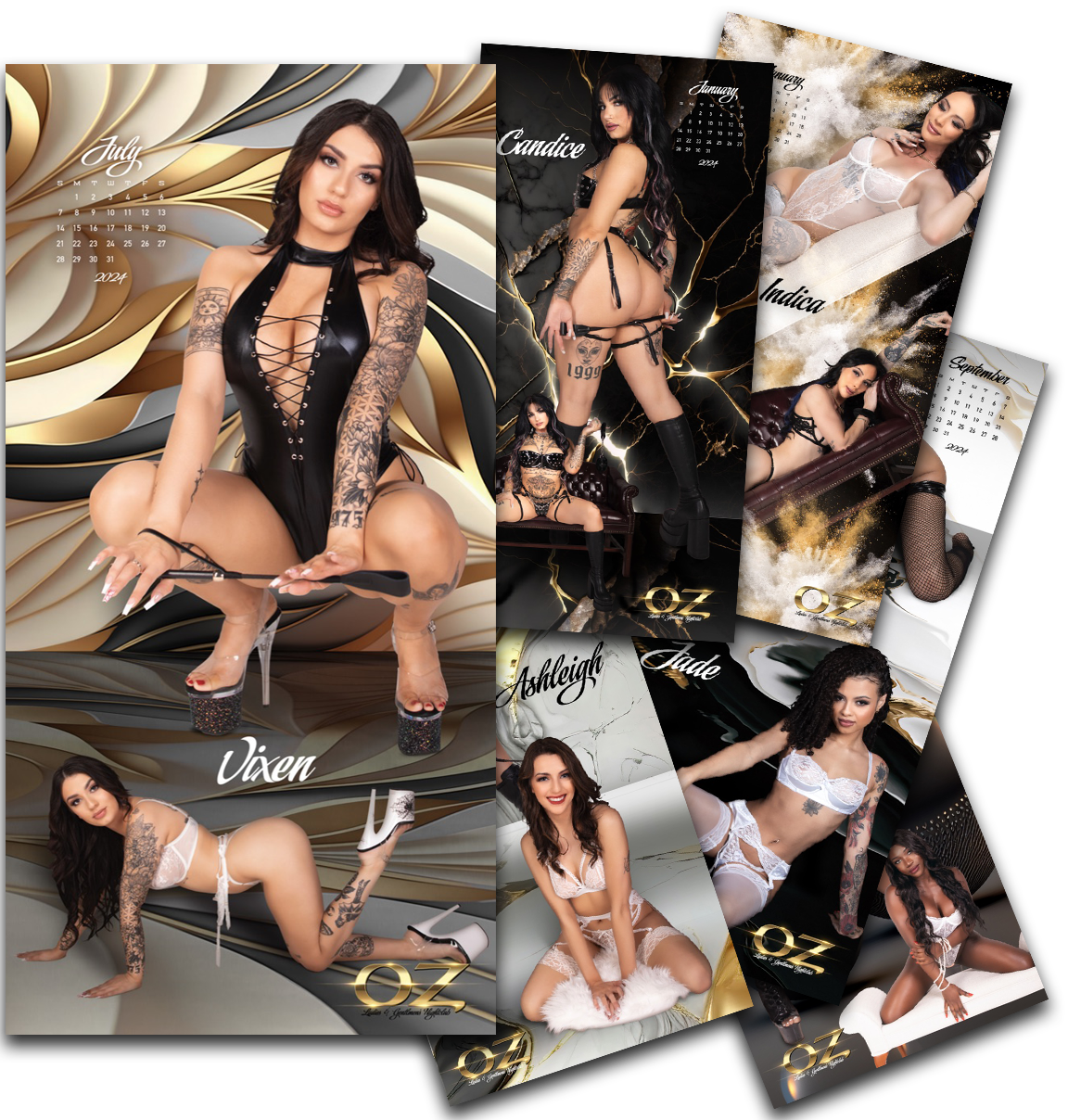 COME IN TO GET THE CALENDAR!
OZ 2024 CALENDAR NOW AVAILABLE!
We are offering two-for-one dances every night of the week! Not only do you get a two-for-one, but you will also get to take home the NEW 2024 OZ Collector Calendar!